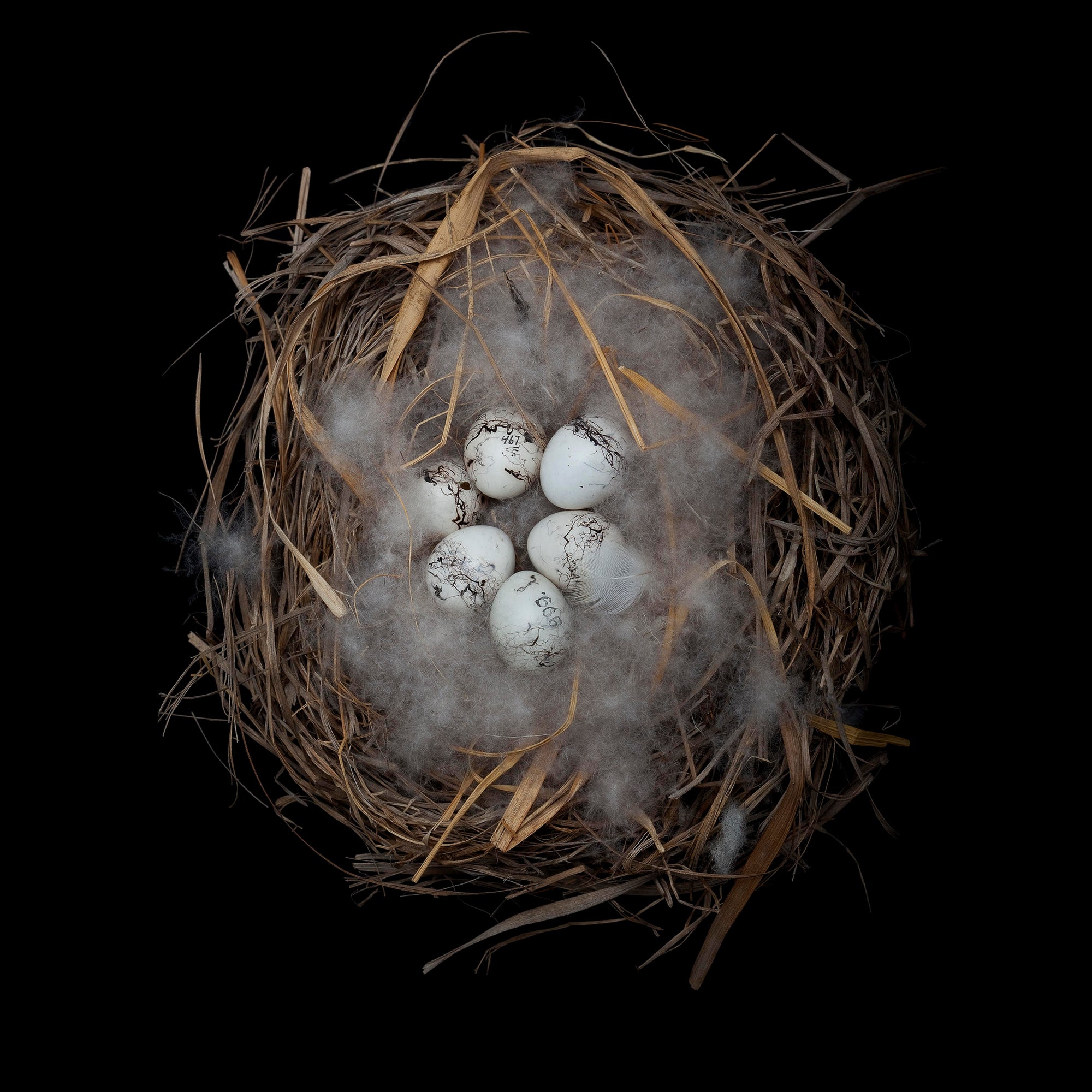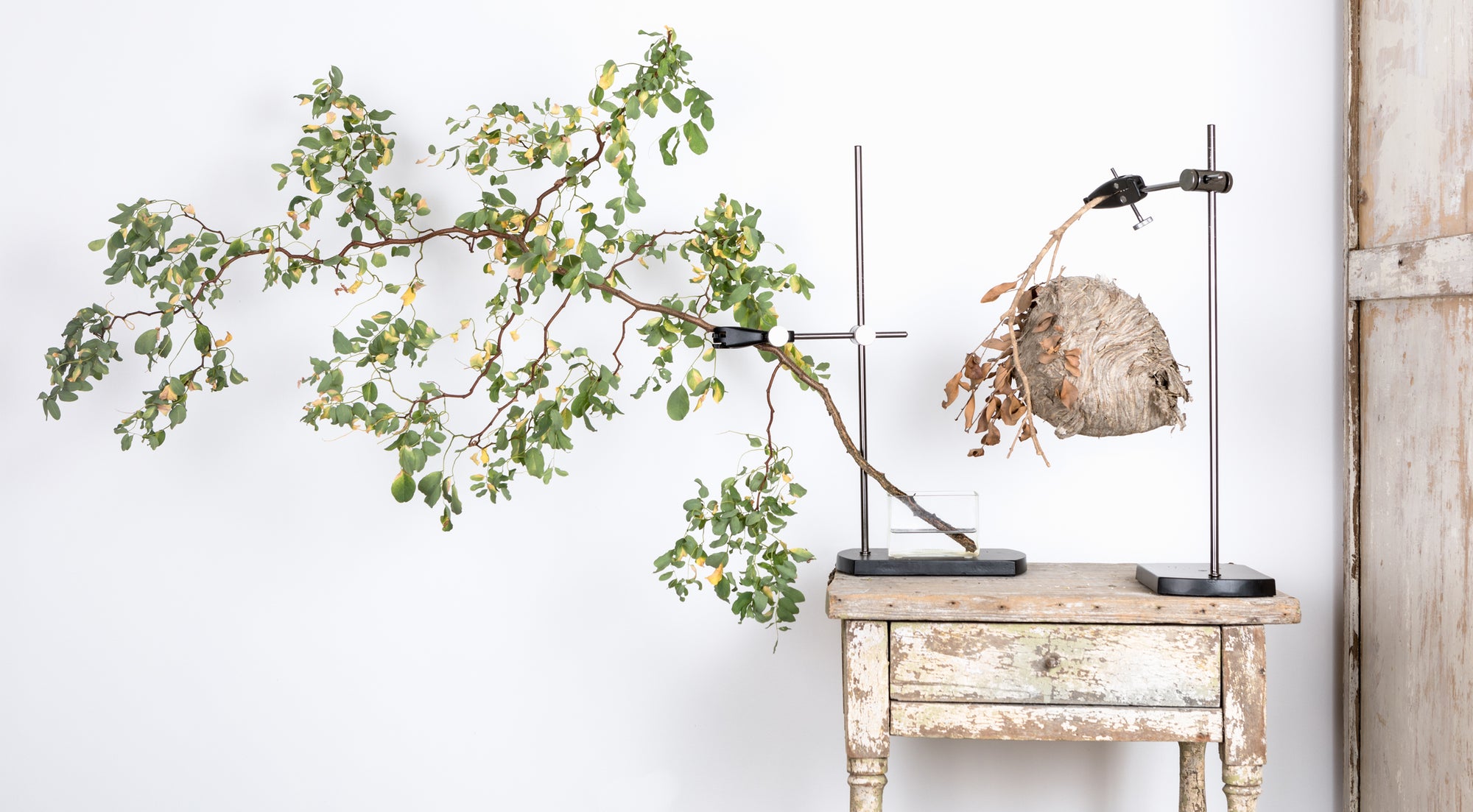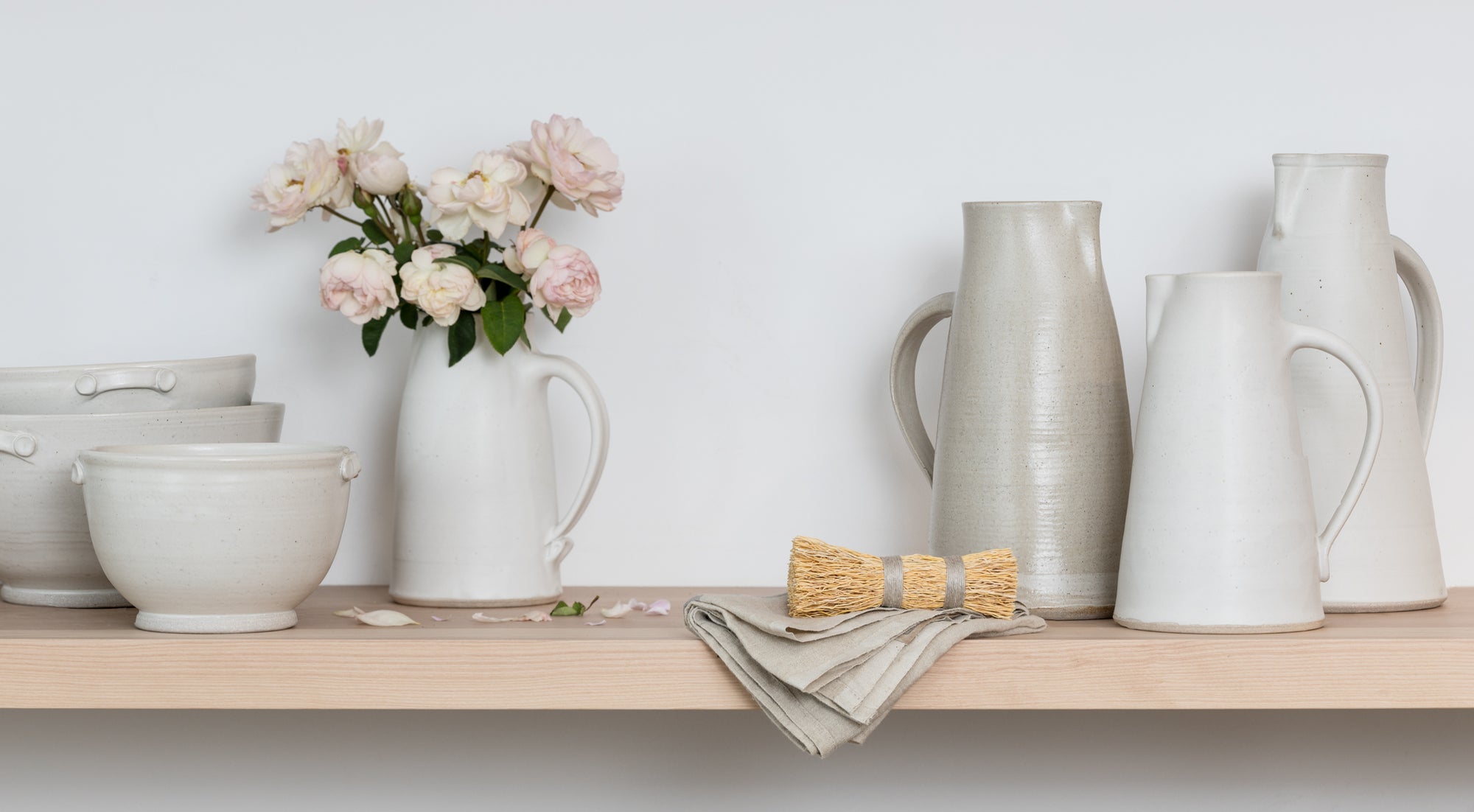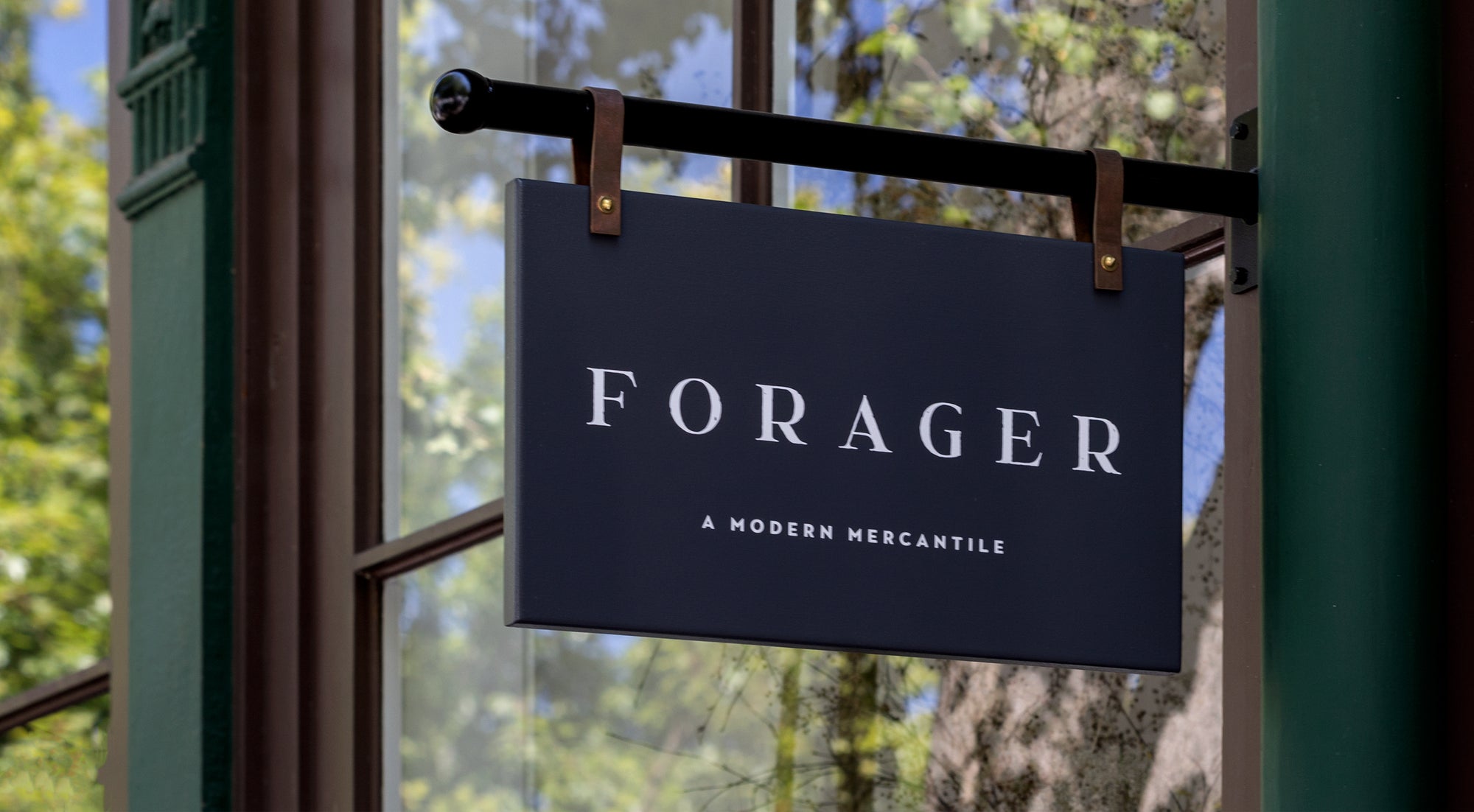 Beautiful, useful things to elevate everyday living.
What our customers are saying...
Beautiful store with kitchen items- cast iron skillets, ceramic mugs and even chain mail scrubs. Their items are a visual treat, speak, ergonomic and beautifully crafted.
Lovely curation of high quality goods - Smithey cast iron/carbon steel cookware, knives, candles, vintage prints, and more. Very knowledgeable and helpful owner as well!
Absolutely beautiful store and product selection!
Beautiful shop with beautiful wares. Kind and helpful people tending to things.
Lovely shop with tasteful quality accoutrements.
Amazingly beautiful curated product!